Acorn is in the top 1% of leading specialist agencies.  We're proud to partner with the WNF to promote and support Welsh-based suppliers within the Nuclear Industry.
COSTAIN
Costain's purpose is to improve people's lives by deploying technology-based engineering solutions to meet urgent national needs across the UK's energy, water and transportation infrastructures.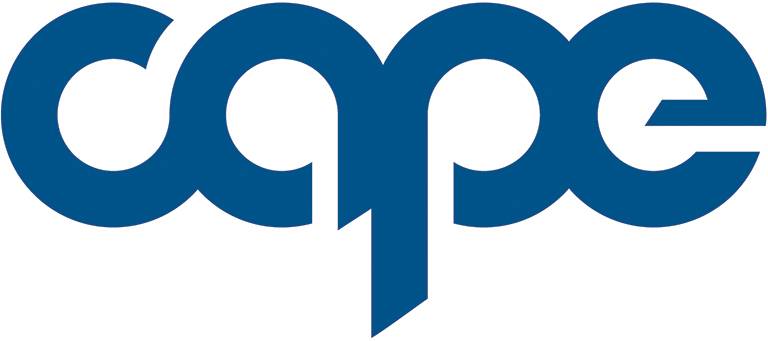 Cape plc
An international leader in providing innovative, safe and reliable industrial services for our customers construction and maintenance projects.

Synergie
Synergie, Acorn's parent company, is a leading recruiter based in Europe, Canada and Australia.  They are the 5th leading recruiter in Europe and 15th Globally.

Arup
Arup is a multinational professional services firm headquartered in London which provides engineering, design, planning, project management and consulting services for all aspects of the built environment.

Welsh Government
The Welsh Government works in partnership with the WNF to provide key support and guidance for all members.

Cavendish Nuclear
Cavendish Nuclear brings together much of the UK's rich nuclear heritage to create one of the largest specialist nuclear services organisations, at home and abroad.